Touching Innovations
 It  was  amazing  to  host  and  connect . . .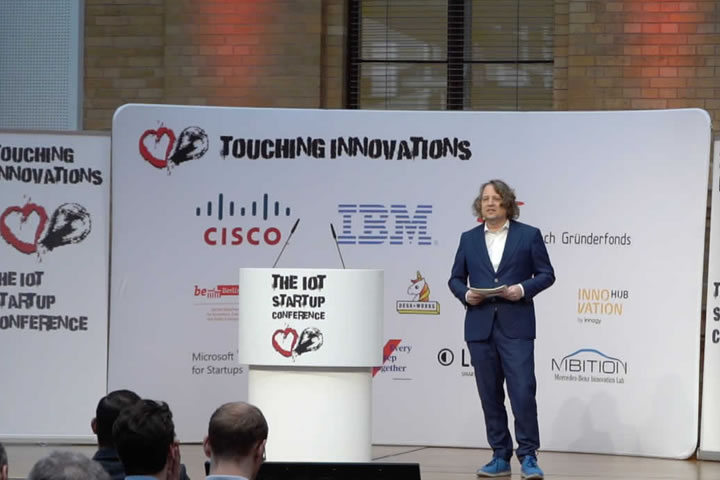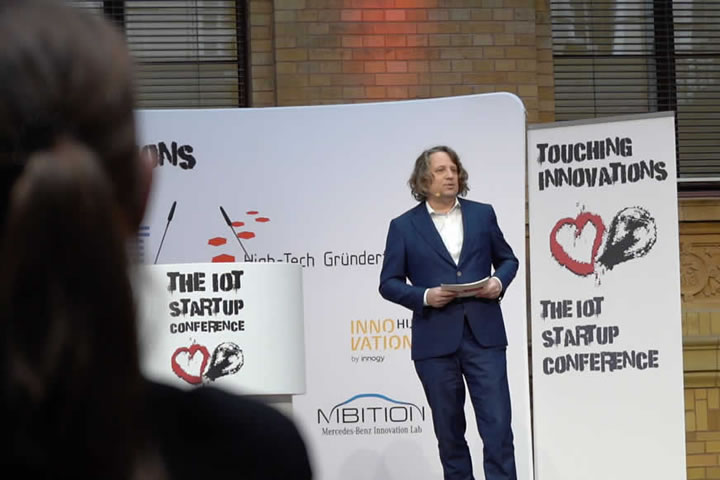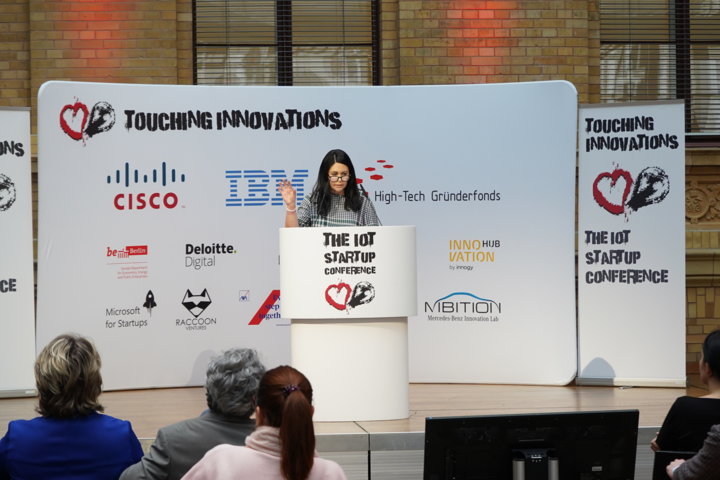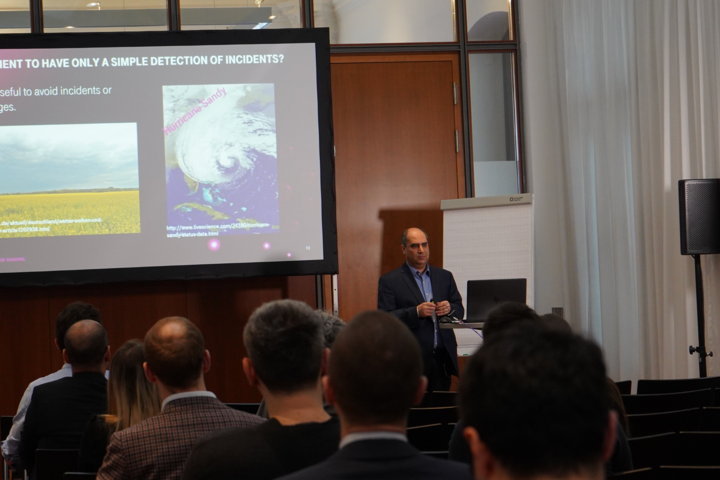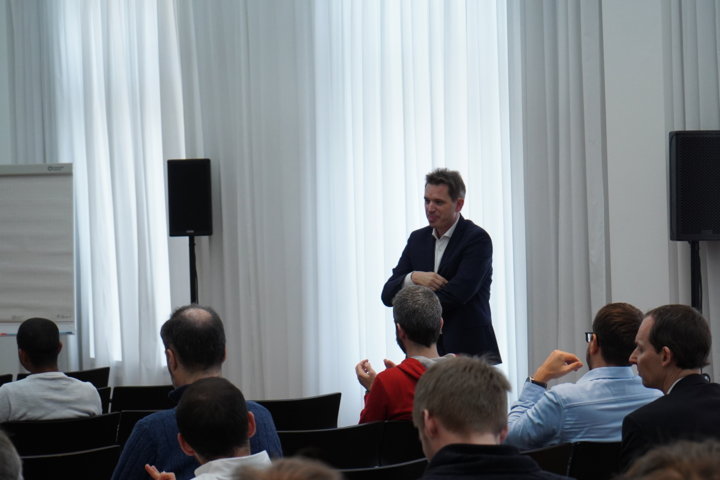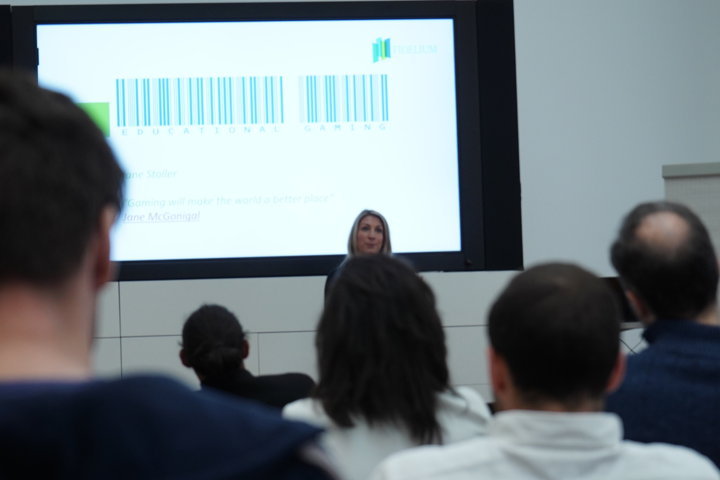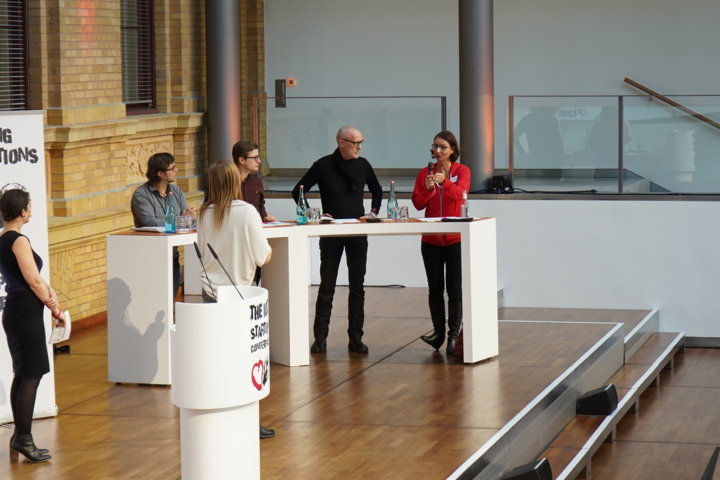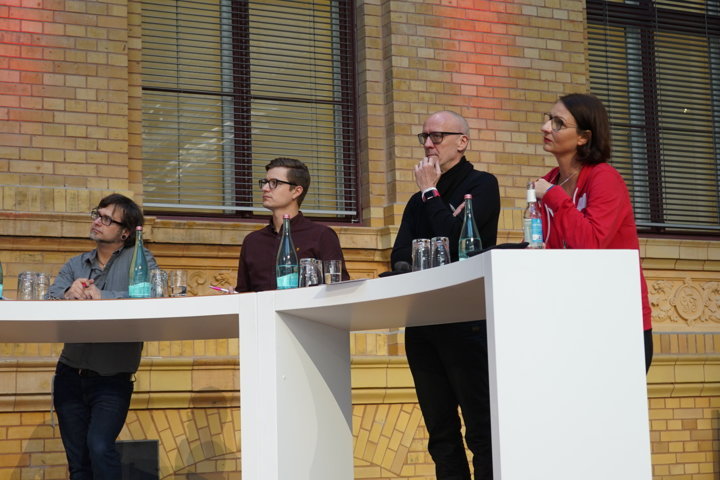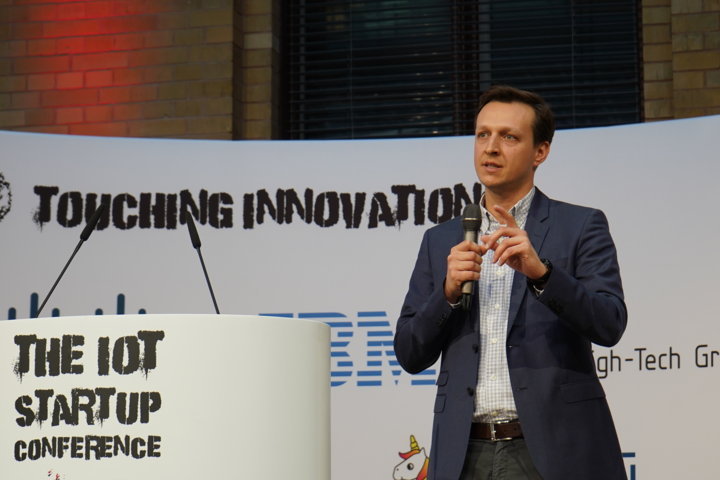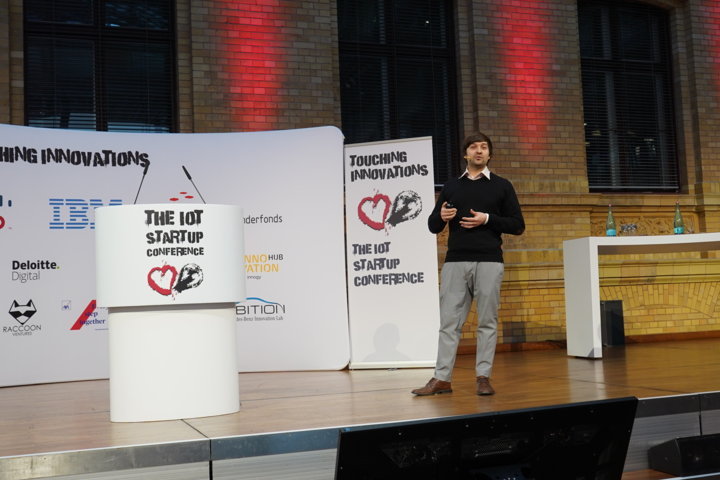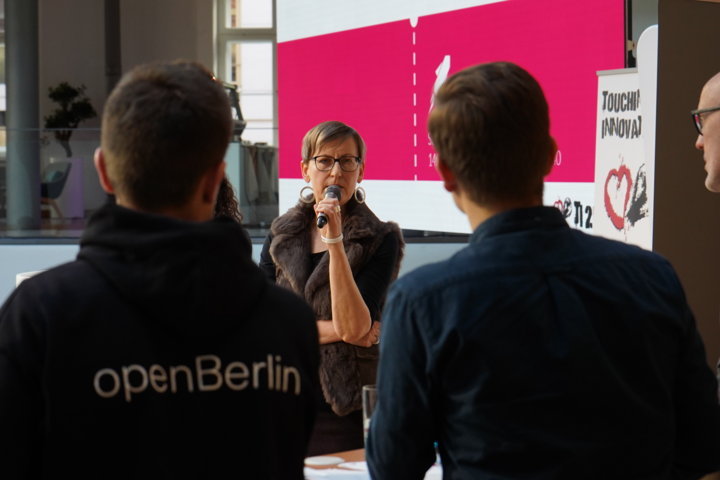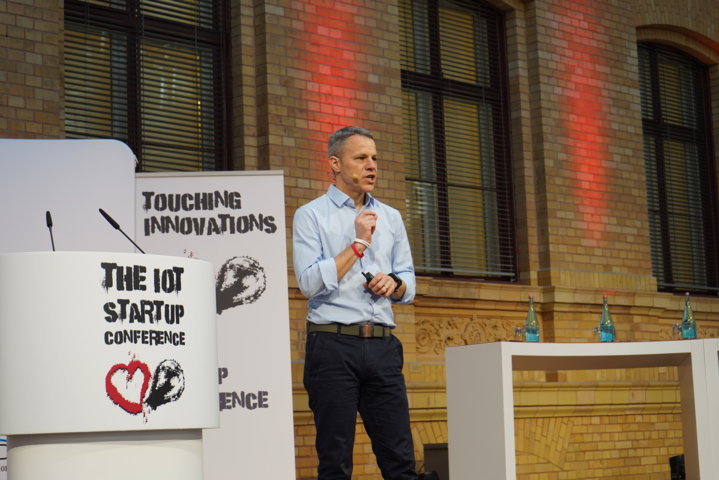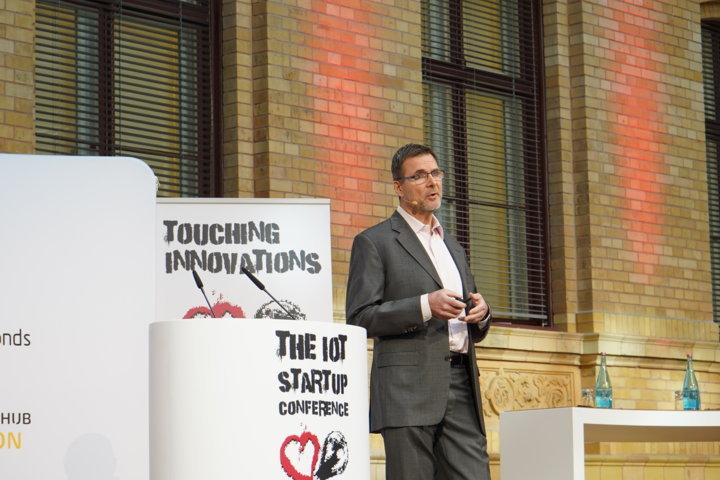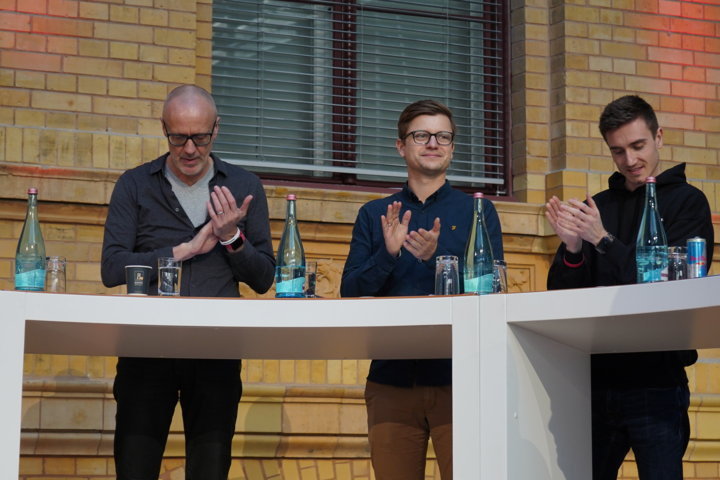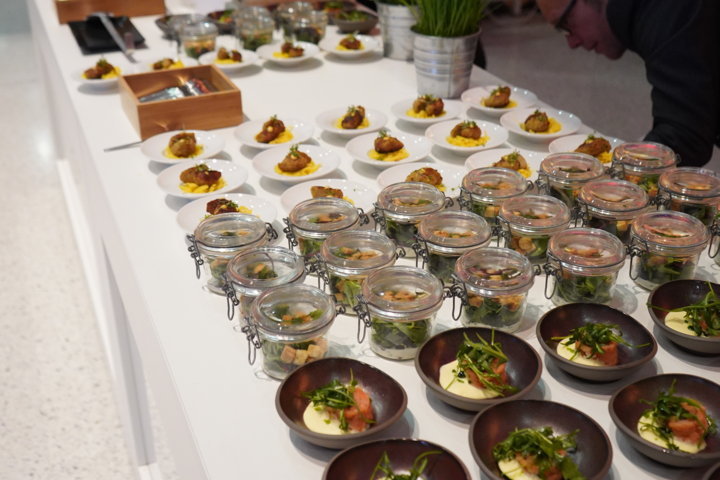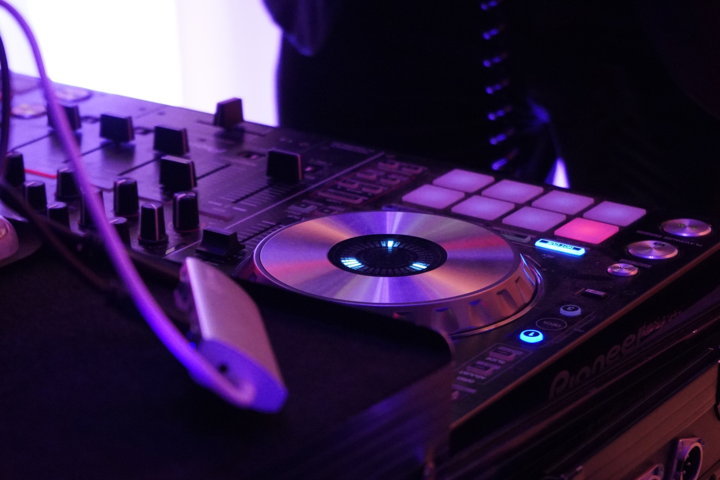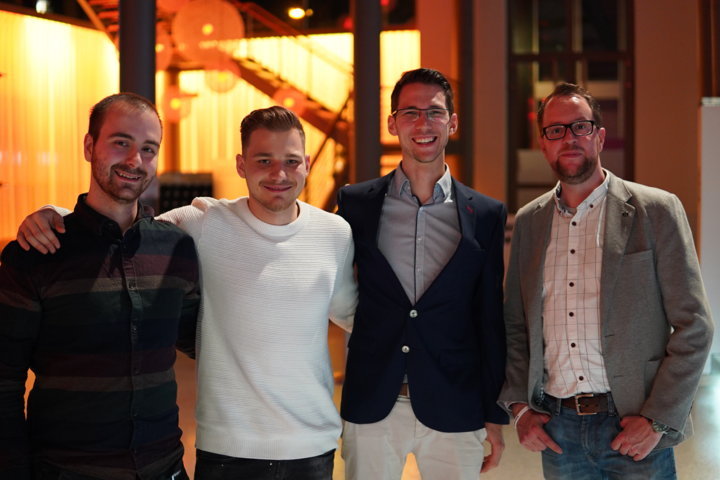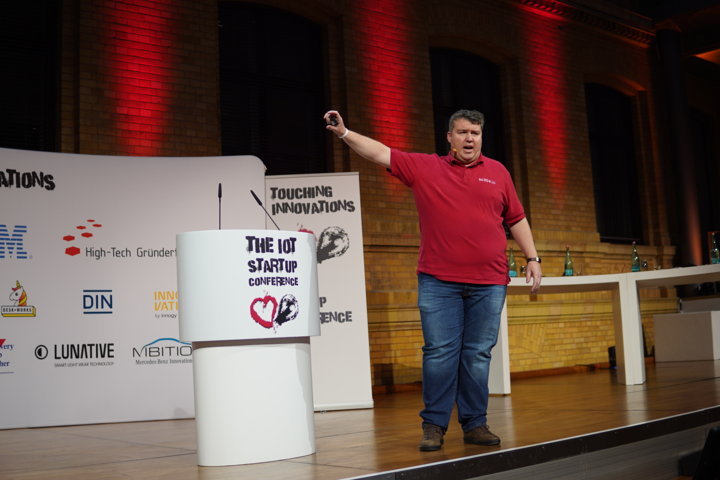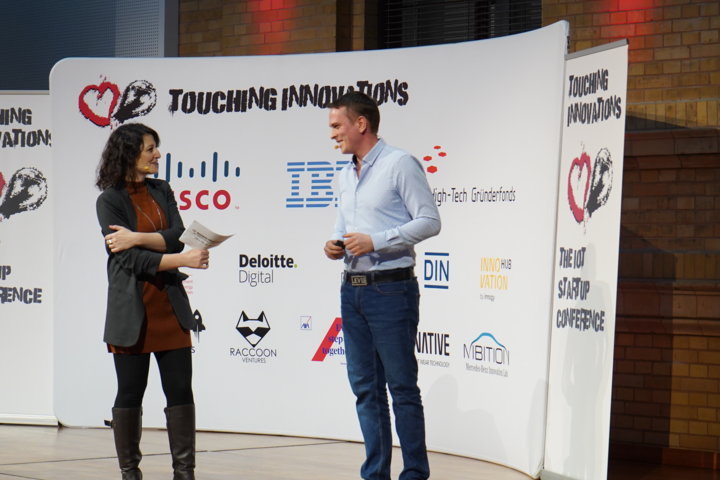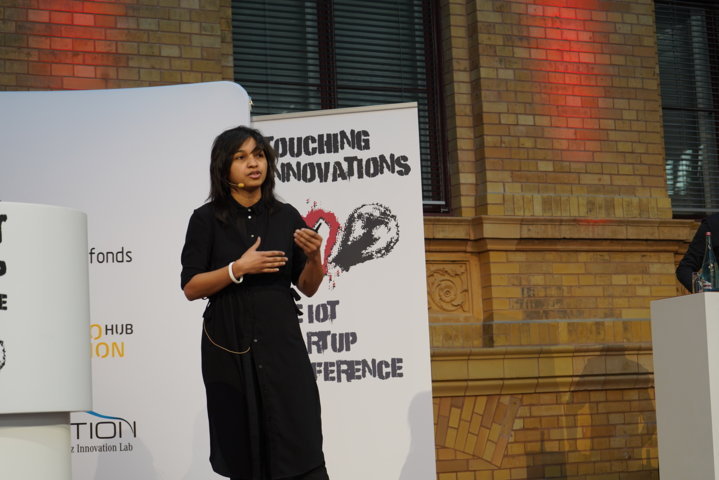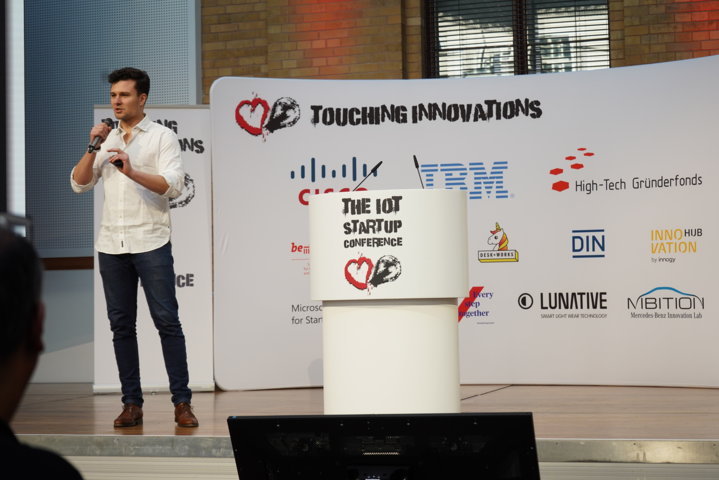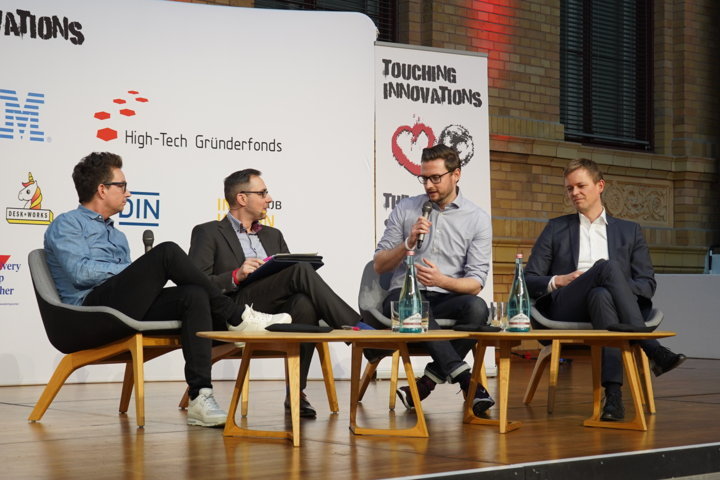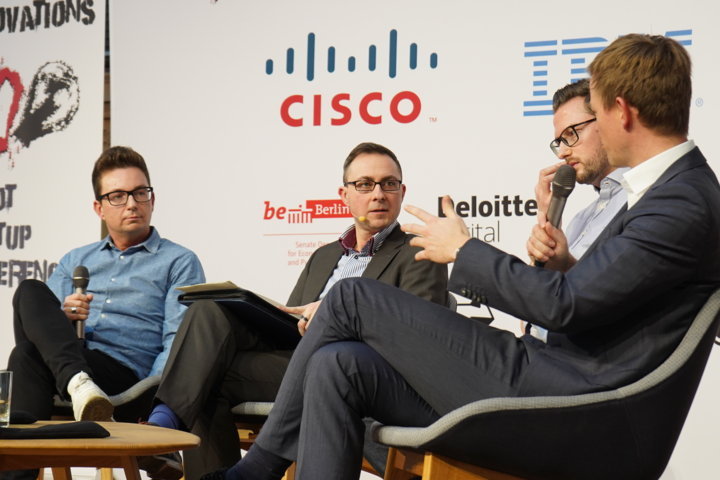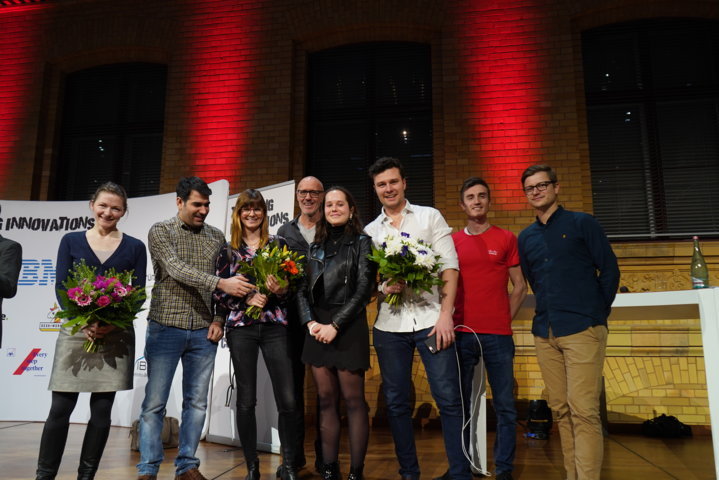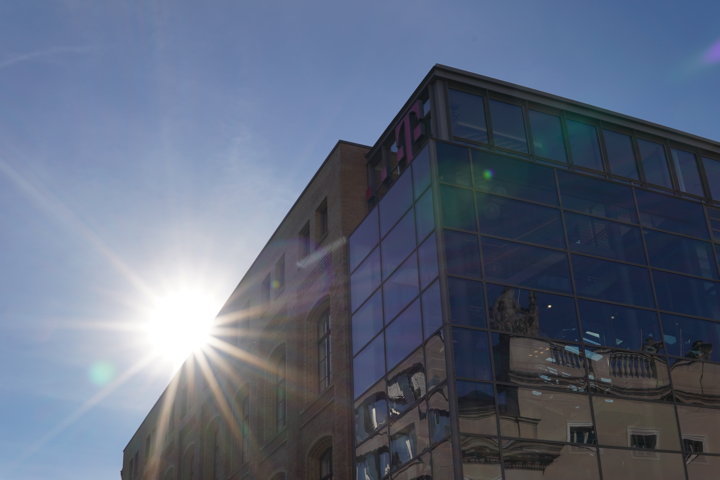 . . . let's  get  ready  for  TOUCHING INNOVATIONS  2:2:.
Become  a  TI2:2:  sponsor,  speaker,  exhibitor  or  pitcher.
Throughout the 2-day event with exciting speakers, exhibitors and startup pitches, international IoT/IIoT innovation drivers and experts from industry and research will come together.
Besides prospective founders and co-founders (looking for founding partners), IoT startups (seeking for funding, partners, customers, or planning an M&A transaction), our event participants primarily include corporate ventures and venture builders, corporates (looking for external innovations and M&As), innovation hub executives, investment banks, venture capital firms, business angels and accelerators.
Our attendees are offered extensive opportunities to network, exchange ideas, try out products, win customers and suppliers, discuss partnerships and much more.
Prospective founders and existing startups also have the opportunity to present themselves in 10 minute pitches (7 minutes pitch + Q&A) and to win business angels, venture capital, other partners and of course customers.
Investors, corporates and buying centers of selected industries will share market demands and business directions of the coming years with potential future suppliers and partners.
In a wide range of presentations, international speakers will cover various topics and take you on a knowledge journey about IoT sensors and actuators, smart textiles, wearable technology, smart factories, connected cars, artificial intelligence, augmented, mixed & virtual reality, eSports, as well as digital leadership, cryptopayment models & distributed ledger technology (blockchain), patents & copyrights, lab & venture building, valuation methods for tech startups, growth & exit strategies, M&As and many other topics.
Excerpt  Sponsors & Partners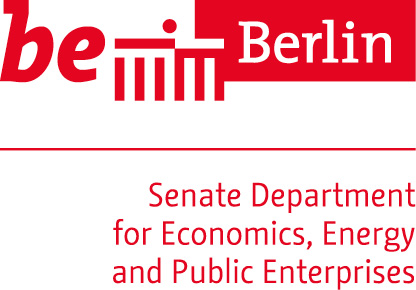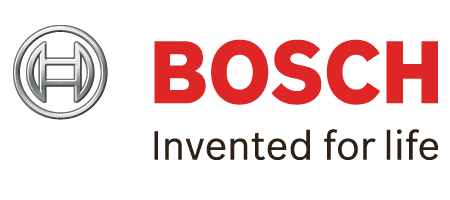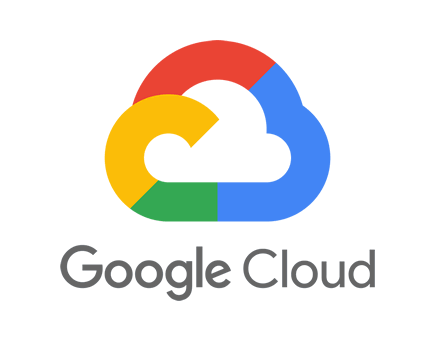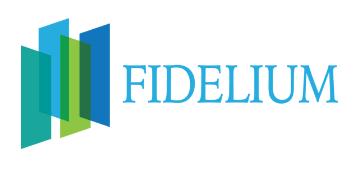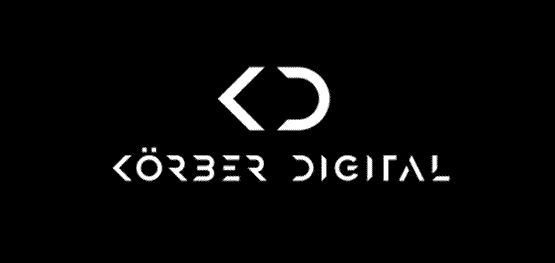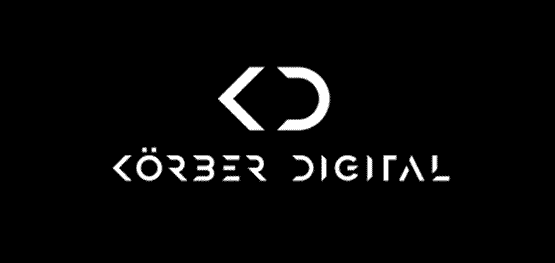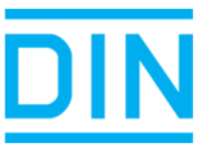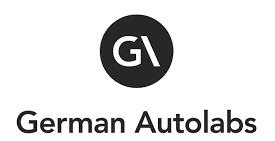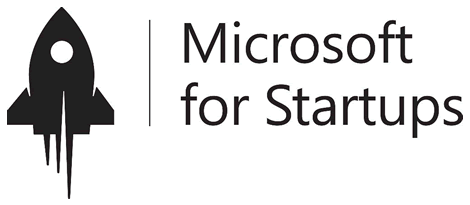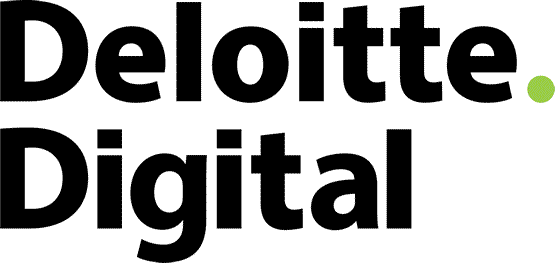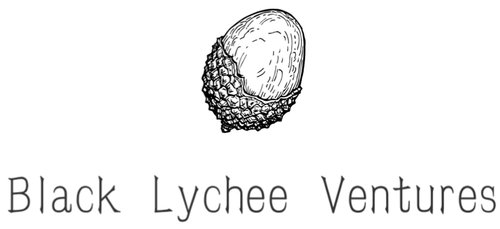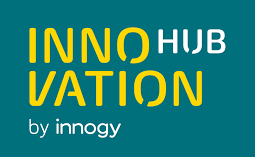 Doing good together. . .
We not only support startups, but also engage in social projects – and every participant of TOUCHING INNOVATIONS automatically helps, because we donate to:



The  future  at  your  fingertips
The Internet of Things and the Digital Transformation are entering our living room, our lifestyle and the way we work.
TOUCHING INNOVATIONS offers the most innovative founders, the pioneers of today's industrial revolution.
Get inspired by the latest products, trends, and developments, learn how sensors and actuators work, how intelligent IoT solutions can be created from scratch, how to transform a factory into a smart factory, how artificial intelligence comes to life…
NETWORKING.
FUN
DING. INSIGHTS.
In addition to exponential networking during the entire event and targeted handshake sessions to meet prospective and already successful founders or potential co-founders, investors, venture builders, accelerators, or corporates for co-innovations, crisp 10-minute pitches across all IoT/IIoT segments and lectures will be the focus of the 2-day event.
During the pitches, prospective founders and existing startups (pre-seed to seed) have the opportunity to present themselves for 10 minutes (7 minutes pitch + 3 minutes Q&A) to win business angels, venture capital, partners and customers.
Our 3 winners will get active support from a team of venture capitalists, business angels and other professionals, incl. innogy Innovation Hub, High-Tech Gründerfonds, Microsoft ScaleUp and others. In addition, the pitches will be selected in a distinct manner so our spectrum of investors can get to know an equally broad spectrum of visions and solutions across different IoT/IIoT segments. The result is a natural matchmaking of all 15 pitchers with our VCs and Angels.
For targeted 1:1 discussions in a relaxed atmosphere, our lounge also offers the right ambience. Retreat after a presentation or pitch and have your first in-depth conversations directly on site.
Make an appointment with well-known business partners or meet new exciting people. TOUCHING INNOVATIONS is the platform that connects the international IoT Startup scene in a single place.
Exciting Enablement Sessions and Onsite Acceleration
Our speakers will take you on an exciting knowledge journey. From startup mistakes and public funding programmes, over the latest in markets and technology across wearable tech, smart home, smart workplace, smart mobility and other IoT/IIoT solutions, to lectures on artificial intelligence (AI) in practice, robotics and chatbots, ICOs and crypto payment models, personnel, marketing, law, to topics such as the exit and M&As.
Whether (prospective) startup, investor or corporate – our participants get the opportunity to massively expand their knowledge and make important, growth-generating contacts. Investors, venture builders and corporates have the opportunity to get to know undreamt-of tech startups intensively and to jointly generate innovations for future success.
Our speakers lineup includes the CISCO Innovation Center, IBM, Google Cloud, Redstone, Bunch.AI, BOSCH Software Innovations, the Mercedes Benz Innovation Lab Mbition, the AXA Startup Center, FideliumTech, Fraunhofer FOKUS, Accenture, Deloitte Digital Ventures and many many more.
Networking, Funding, Insights.
Build it.
Found it.
Fund it.
Sell it.
Buy it.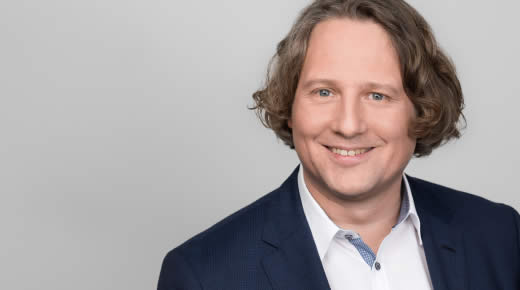 Permanent Secretary of State Christian Rickerts
Permanent Secretary of State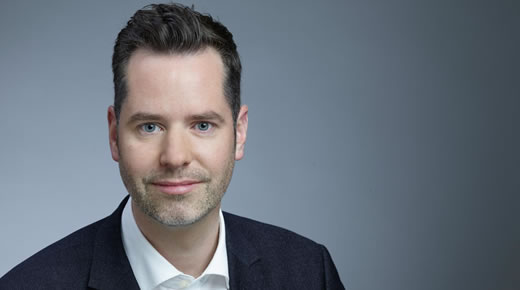 Christian Dürr MdB
Vice Group Chairman
Member of the Federal Board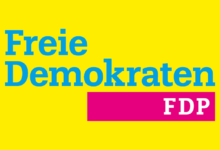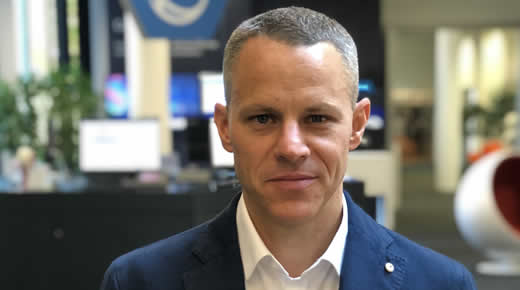 Dirk Heitmann
Chief Digital Officer, IBM DACH

Regine Haschka-Helmer
Member of IOTA Foundation
CEO | Founder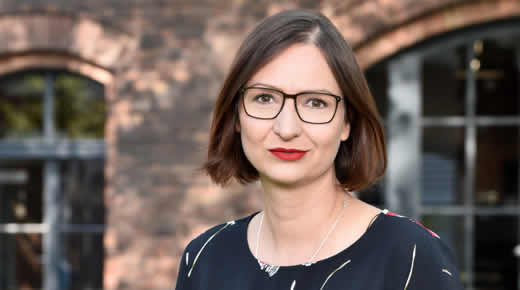 Alex Hils
Head of Innovation, Germany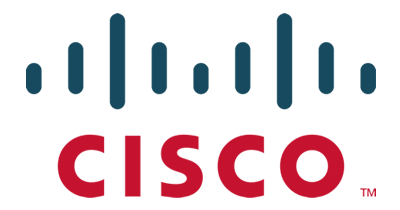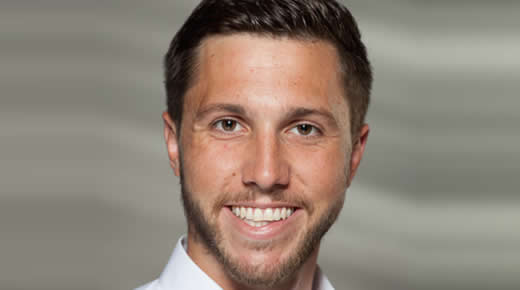 Lewin Giselbrecht
Startup Segment Lead, Germany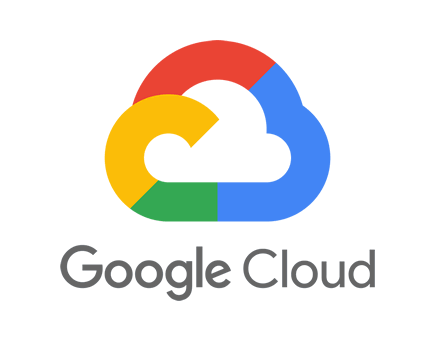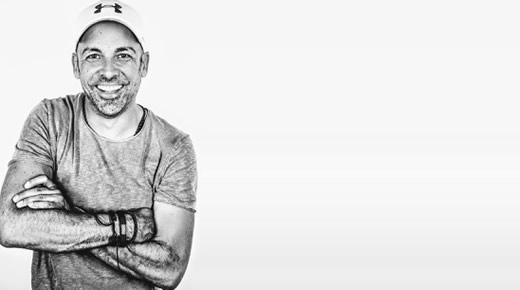 Dirk Lui
Startup Scout | Project Manager | Innovation Manager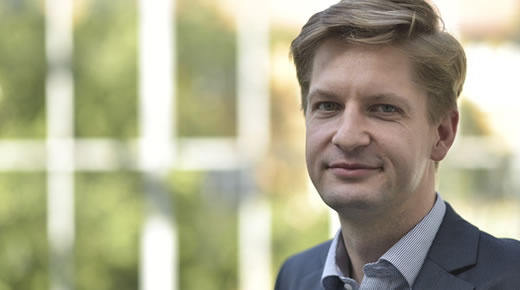 Prof. Dr. Matthias Wählisch
Head of Group Internet Technologies


Jane Stoller
Director of Educational Technology and Gaming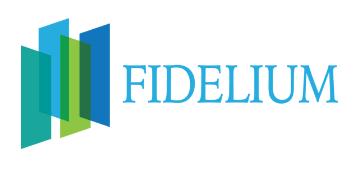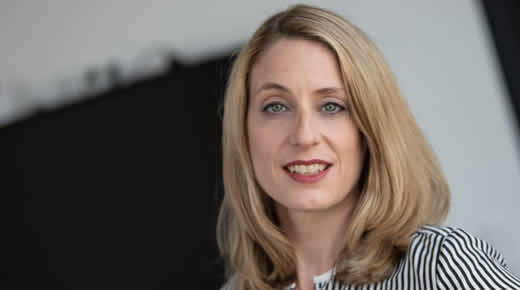 Dr. Tanja Emmerling, ppa.
Principal | Head of High-Tech Gründerfonds Management Berlin
High-Tech Gründerfonds Management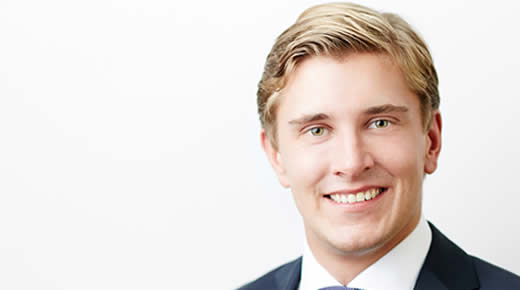 Felix Engelhardt
CFA | Head of M&A
Carl Finance – M&As for SMBs

Charles Ahmadzadeh
Co-Founder + Engineering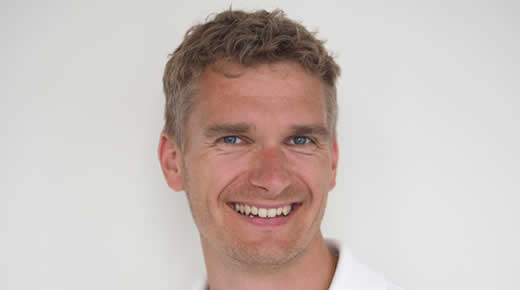 Dirk Plewnia
Project Manager
Commerzbank Main Incubator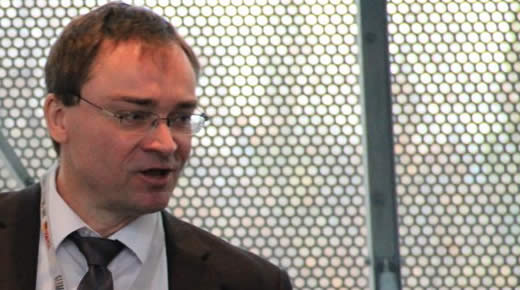 Axel Rennoch
Senior Scientist | Project Manager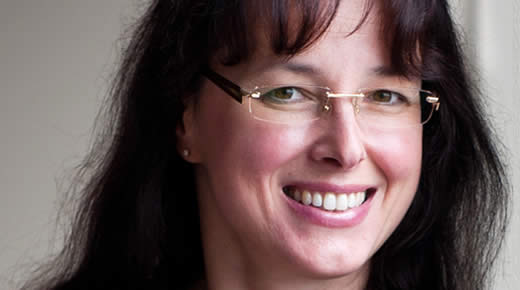 Uli W. Fricke
CEO | Founder
FunderNation
and
Triangle Venture Capital Group
Amelie Leipprand
Project Manager
DIN – The German Institute for Standardization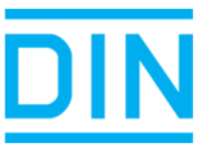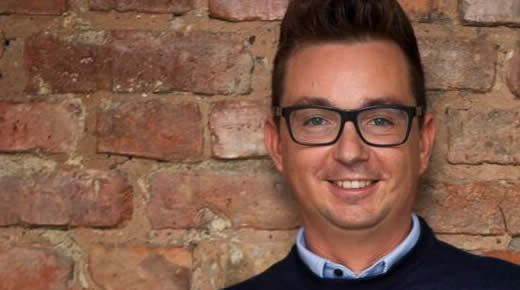 Waldemar Ariel Gala
CEO | Founder

Fernando Vilas
CEO | Founder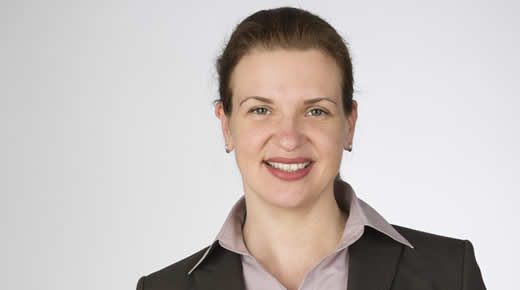 Veronika Brandt
Head of IoT Business Consulting
Bosch Software Innovations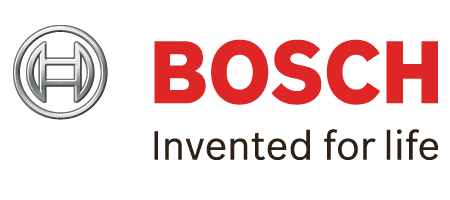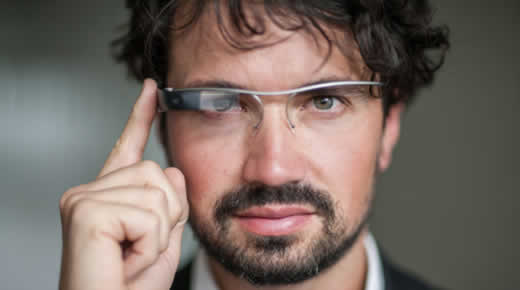 Jakub Korczyński
CEO | Co-Founder

Julia Lazaro
Startup Consultant
Chamber of Commerce and Industry of Berlin (CCI / IHK Berlin)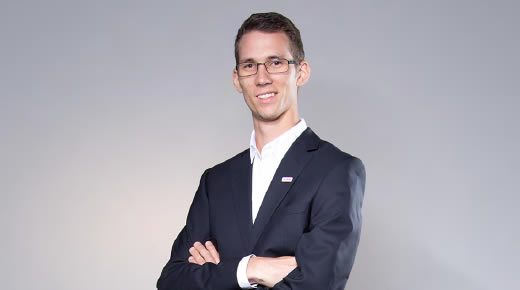 Johannes Neuschmid
Founder | Chairman
XGS eSports
and
eSport Association Germany (eSVD)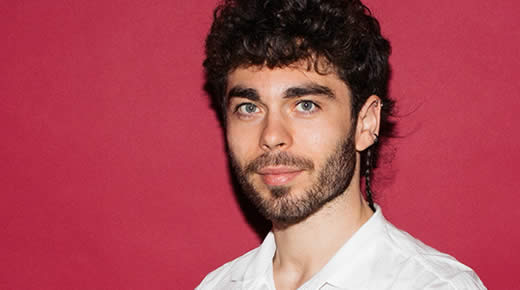 Dr. Stefano Gurciullo
Partner | Head of Technology


Dr. Mostafa Mohammadi
Post-Doctoral Researcher
Center for Machine Learning and Robotics
Freie Universität Berlin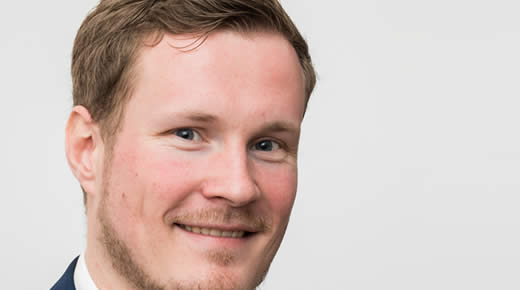 Niklas Timmermann
1st Vice President eSport-Bund Deutschland (ESBD)
CEO | Founder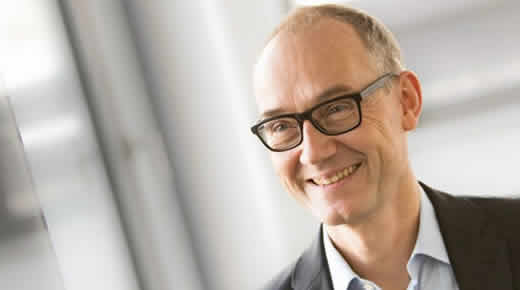 Dr. Olaf Joeressen
Investment Manager
High-Tech Gründerfonds Management
Micaela Schork, LL.M.
Chair at ECTA
Partner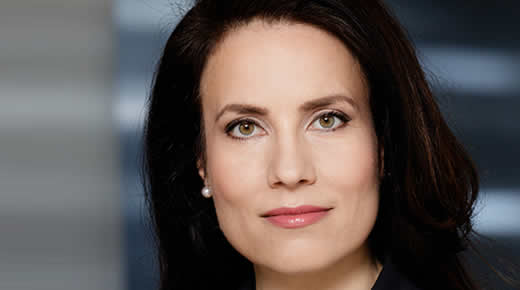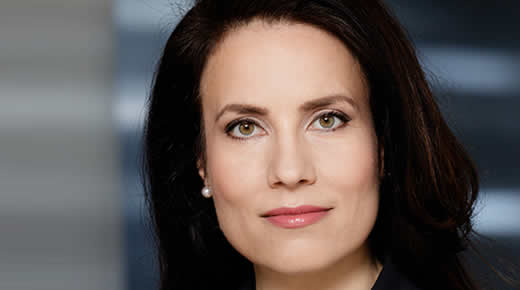 Miriam Schnürer
Expert Advisor
Digital Transformation in HealthCare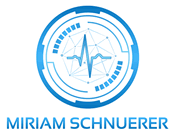 Wulf Schlachter
CEO | Management Advisory Digital Transformation and IIoT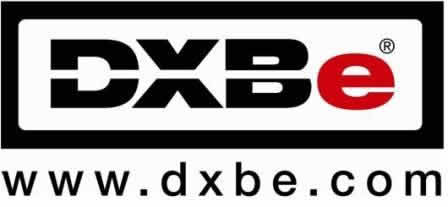 Get ready! Besides 200+ prospective and experienced IoT / IIoT founders and numerous market experts, we are expecting 100+ investors of all kinds on site, such as VCs and business angels, plus leading corporates, accelerators, venture builders and media representatives – in addition to other exciting participants from industry and research.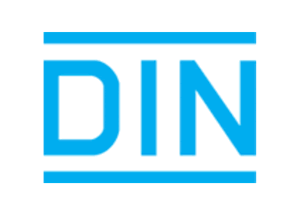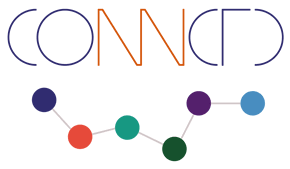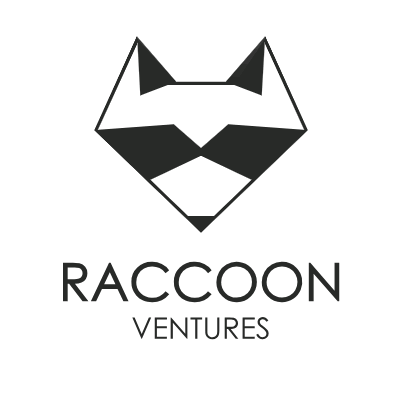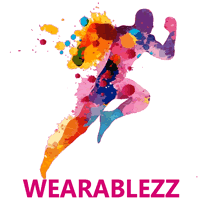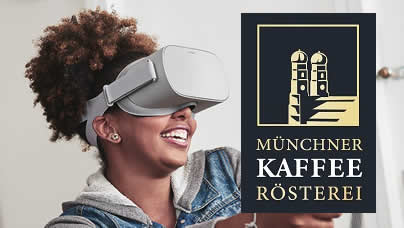 Our EXPO – the platform for innovations!
Selected startups with at least a Minimum Viable Product (MVP) will prominently show during 2 days what benefits they and their solutions can provide.
For you as a startup, this means access to a broad specialist audience that is specifically looking for IoT solutions like yours.
For the participants, this means they get to know the solutions first hand and the founders themselves too.
VCs, business angels, venture builders, corporates and other interested parties come into close contact with various segments of the Internet of Things.
And there is even more! For example, together with the Freie Universität Berlin we will show how the functions of IoT devices can be changed by easily supplying them with new applications (IoT App Store) and adapting their functions e.g. by scripting (JavaScript, Lua).
Participants can "play" with IoT apps as well as with the IoT devices themselves and find out how touchable and touching the Internet of Things can be.
Pitchdrive Award Partners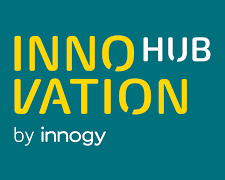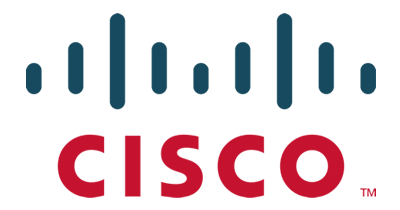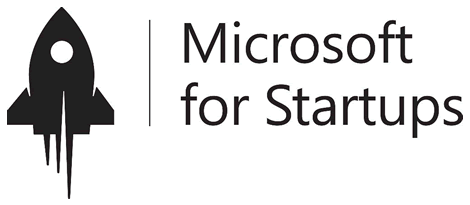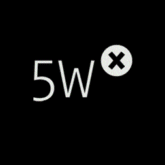 Our Pitchdrive offers prospective founders and existing startups (pre-seed to seed) from the following segments the platform not only for fundraising but for active support by our award partners, which are composed of venture capital companies, business angels and other professionals (referenced above):
Smart Home

Smart Living

Smart Health

Smart Fashion

Smart Factory / Manufacturing

Smart Mobility

Smart City

Smart Buildings

Smart Grids

Smart Agriculture

Smart Retail

Smart Logistics

IoT Middleware / Platforms

Robotics

Wearable Tech
Our 3 winners will get active support from an experienced team of various venture capitalists, business angels and other experts with a total value of more than 25.000 Euro – awarded services depending on final rank include:
Strategy workshop with topics at the startup's choice (High-Tech Gründerfonds)
Connections and introductions to potential B2B-customers to explore opportunities of the product pipeline and co-innovations (innogy Innovation Hub)
Co-working spaces to extend your office or kick-off with your idea and connect with other innovators (Desk.Works)
etc.
In addition, the pitches will be selected in a distinct manner so that our spectrum of investors of all kinds can get to know an equally broad spectrum of visions and solutions across different IoT/IIoT segments. The result is a natural matchmaking of all 15 pitchers with our VCs and Angels.
Get registered as exhibitor, speaker or pitcher for TI2020 now and benefit from super early bird conditions until 31st May 2019. 
Experience  Touching  Innovations
The  IoT  Startup  Conference  &  Networking  Party

If you send the data entered in the contact form by clicking on the submit button, you agree that we use your data for the answer of your inquiry. A transfer to third parties does not take place unless we are legally obliged to do so. You can revoke your consent at any time with effect for the future. In the event of revocation, your data will be deleted immediately. Your data will otherwise be deleted when we have processed your request or the purpose of storage has ceased to apply. You can inform yourself at any time about the data stored about your person. Further information on data protection can also be found in the data protection declaration/privacy policy of this website.
Be part of Touching Innovations 2:2: