Touching Innovations 2:19
The 
Internet of Things 
Startup  Event
Throughout the 2-day event with more than 50 speakers, 20 exhibitors and 15 startup pitches, international IoT innovation drivers and experts from industry and research will come together. Tech startups present themselves and their innovative B2B, B2C and B2E solutions at the exhibition, in presentations and in special areas of action.
In addition to IoT startups – looking for funding, partners or customers or planning an M&A transaction – event participants primarily include corporate ventures, corporate M&A, innovation hub executives, investment banks, venture capital firms, business angels and accelerators.
Corporates, investors, accelerators, founders and SMEs are offered extensive opportunities to exchange ideas, try out products, win customers and suppliers, discuss partnerships and much more.
Founders also have the opportunity to present themselves in 15 minute pitchdrives (7 minutes pitch + Q&A) and to win business angels, venture capital, other partners and of course customers.
Investors, corporates and buying centers of selected industries will share market demands and business directions of the coming years with potential future suppliers and partners.
In a wide range of presentations and workshops, international speakers will cover various topics and take you on a FutureTech journey about IoT sensors and actuators, smart textiles, wearable technology, artificial intelligence & machine learning, augmented & virtual reality, eSports, as well as digital marketing, cryptopayment models, patents & copyrights, lab & venture building, PropTech, valuation methods for tech startups, growth & exit strategies, and many other topics.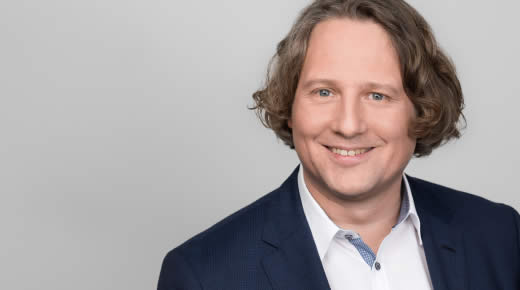 Secretary Christian Rickerts
Permanent Secretary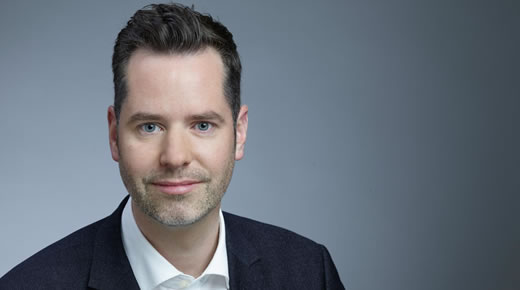 Christian Dürr MdB
Vice Group Chairman
Member of the Federal Board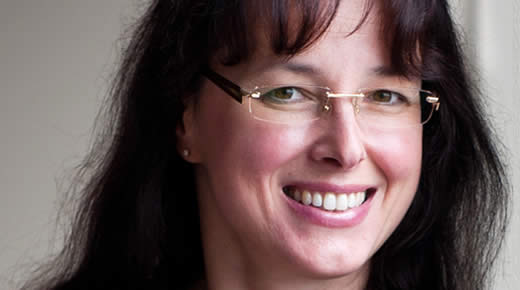 Uli W. Fricke
Founder | CEO
FunderNation
and
Triangle Venture Capital Group
Regine Haschka-Helmer
Member of IOTA Foundation
Founder | CEO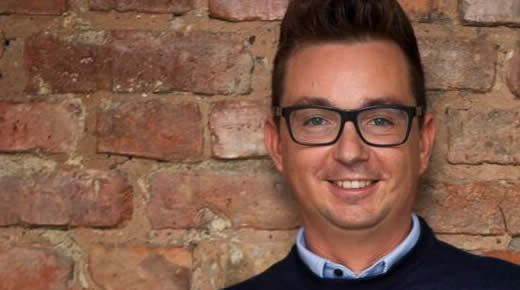 Waldemar Ariel Gala
Founder | CEO
Fernando Vilas
Founder | CEO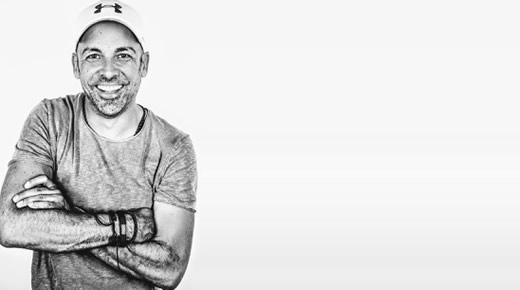 Dirk Lui
Accelerator | Coach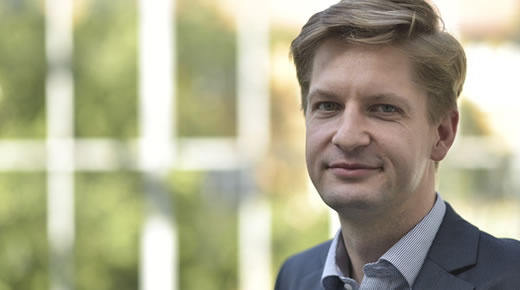 Prof. Dr. Matthias Wählisch
Head of Group Internet Technologies
Jane Stoller
Director of Educational Technology and Gaming
Micaela Schork, LL.M.
Chair at ECTA
Partner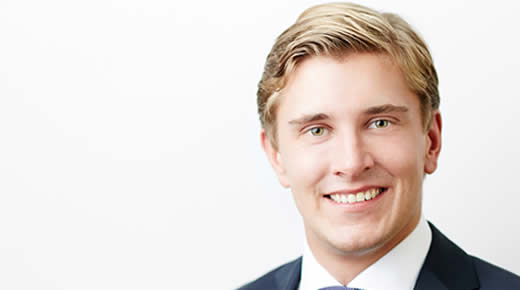 Felix Engelhardt
CFA | Head of M&A
Carl Finance – M&As for SMBs
Charles Ahmadzadeh
Co-Founder + Engineering
AXA Startup Center
Deutsche Telekom AG

IOTA Foundation

Redstone Venture Capital

FunderNation – The Crowdinvesting Platform
Triangle Venture Capital Group
HTGF | High-Tech Founders Funds

Seedlab
PROFUND INNOVATION – Freie Universität Berlin
Fraunhofer Institute
DIN – German Institute for Standardization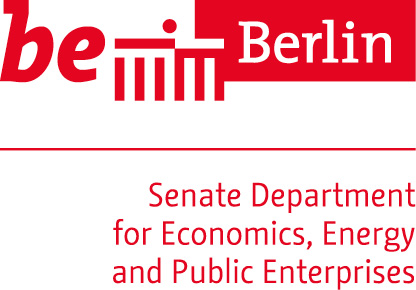 Berlin Senate for Economics, Energy and Public Enterprises

bunch.AI – Artificial Intelligence

Talentese Job Platform – Look Inside the Best Companies

Desk.Works – Workspaces in 82 Countries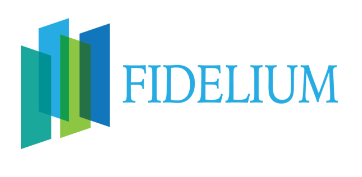 FideliumTech – Uniting Artificial Intelligence with Game Play
Research Group Creative Media of the
University of Applied Sciences Berlin
Gründerszene
Chamber of Commerce and Industry Berlin

TARGET E-Sports Entertainment

Carl Finance – Germany's leading M&A Platform for Small and Medium-Sized Businesses
Wearablezz – The Wearables Marketplace
Xtreme Gamer Squad eSports
TIGGES International Attorneys At Law
Doing good together. . .
We not only support startups, but also engage in social projects – and every participant in Touching Innovations 2019 automatically helps, because we donate at least 17% of the profit to:



The  future  at  your  fingertips
Fancy a touch of Star Trek? What comes after Cloud and Edge Computing? Have you ever exchanged touches with your loved one by using a smart shirt?
The Internet of Things and the Industry 4.0 are entering our living rooms, our lifestyle and of course our working world.
TOUCHING INNOVATIONS offers the most innovative exhibitors, the pioneers of today's industrial revolution. Get inspired by the latest products and developments, and join us live in Berlin.
NETWORKING.  
FUN
DING.  MY  THING.
In addition to exponential networking at the exhibition, the two-day event will focus on intense pitch drives with 15-minute startup pitches (seed – series A), investor, corporate and buying center sessions and expert lectures.
Exciting Enablement Sessions and Onsite Acceleration
Our speakers and subject matter experts will take you on a stimulating knowledge journey through all the life cycle phases of a tech startup. From startup know-how and public funding programmes, via WearableTech, IoT, AI and bots, to crypto-payment models, human resources, marketing, law, right up to theme islands such as the exit through different M&As.

Touching Innovations 2:19
Build it.
Found it.
Fund it.
Sell it.
Buy it.
Get ready! Besides 200+ IoT startups and numerous market experts, we are going to have 100+ investors of all kinds on site, such as VCs and business angels, plus leading corporates, accelerators, venture builders and media representatives – in addition to other exciting participants from industry and research.
Register your startup for participation at the EXPO no later than 13th November 2018 and be one of 20 exclusive exhibitors. The deadline for our pitchdrives (seed – series A), where 15 founders pitch against each other for investments and strong partners, as well as for our speaker slots (lectures and impulse statements), ends on 7th December.
Corporates, respective buying centers and investors who would like to report on their demand, strategic and business direction addressing startups, are kindly requested to register by November 30th, 2018.
Experience  Touching  Innovations
14th & 15th February  2:19  Berlin
At  
Deutsche
  Telekom
  AG
  capital  venue
Franzoesische  Strasse  33 a-c,  1:117  Berlin
If you send the data entered in the contact form by clicking on the submit button, you agree that we use your data for the answer of your inquiry. A transfer to third parties does not take place unless we are legally obliged to do so. You can revoke your consent at any time with effect for the future. In the event of revocation, your data will be deleted immediately. Your data will otherwise be deleted when we have processed your request or the purpose of storage has ceased to apply. You can inform yourself at any time about the data stored about your person. Further information on data protection can also be found in the data protection declaration/privacy policy of this website.
Be part of Touching Innovations 2:19